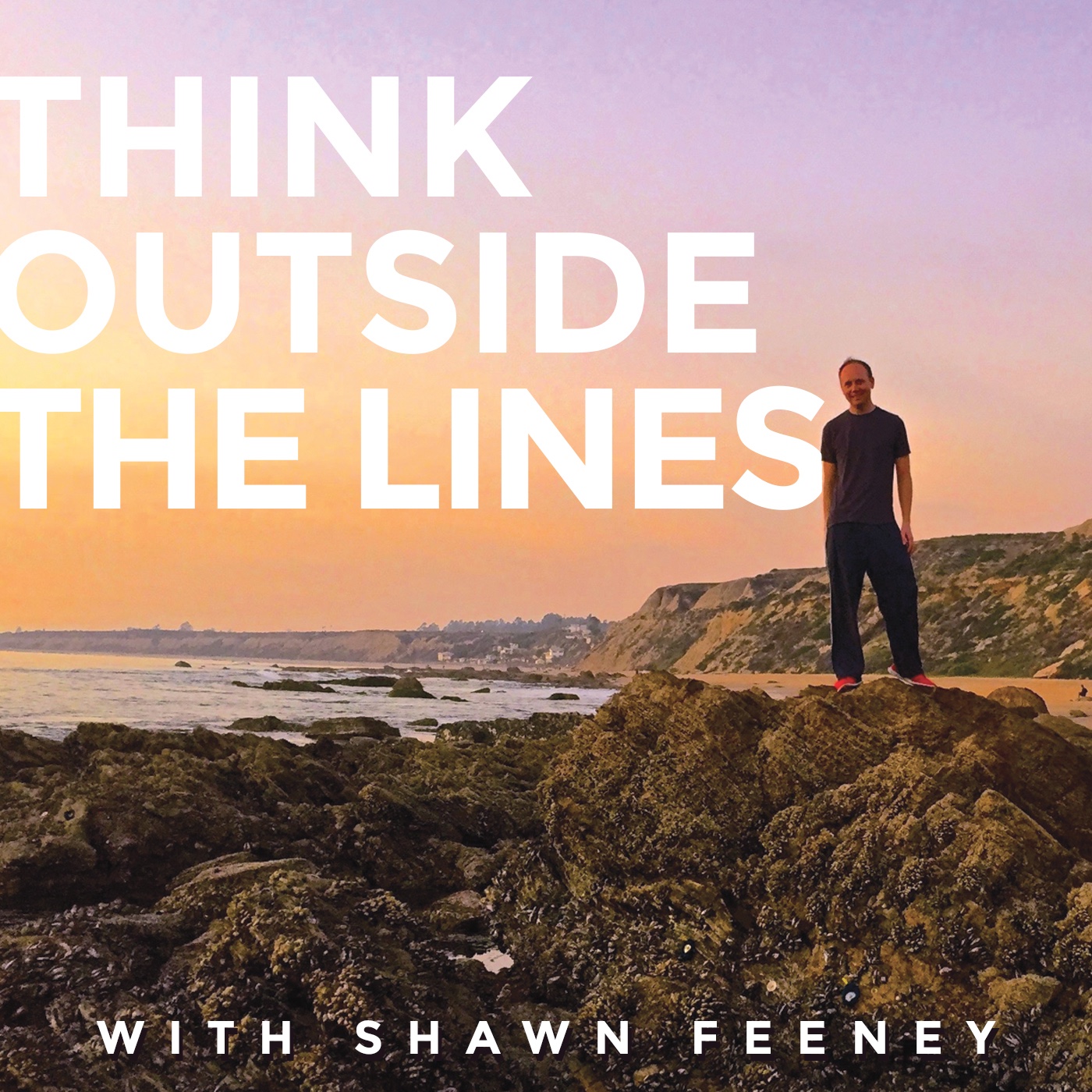 My guest today is a renowned psychic medium, spiritual counselor, and healer with a two-year waiting list.
She is the author of the brand new book: We Consciousness: 33 Profound Truths for Inner and Outer Peace, along with several other best-selling titles. She is the founder of the Angel Quest Center in Waldwick, New Jersey, where she teaches classes, gives readings, and practices alternative healing.
We have a fascinating conversation about energy, consciousness, life, death, and everything in between.
Its time to think outside the lines with Karen Noe.
Guest Bio:
Karen Noé, an internationally renowned psychic medium for the past two decades with a two-year client waiting list, was a deep admirer of Dr. Wayne W Dyer, a man whose teachings truly transformed her life. But shortly after his passing in 2015, he began a dialogue with her that resulted in not only personal messages to his family, but a world-changing message for humanity.
Dyer opened the way for Noé to become a powerful conduit to deliver WE CONSCIOUSNESS: 33 Profound Truths for Inner and Outer Peace (Hay House, April 2018), an extraordinary collaboration with Dyer and a collective known as the WE Guides, including St. Francis of Assisi, bringing forth vital information for all of humanity on how we can achieve heaven on earth today.
The 33 concepts in the book are the keys to experiencing the divinity within us, the one consciousness to which we all are connected. As we live these precepts, we create the inner peace that can translate into external peace in the world. The WE Guides ARE the consciousness that enable us to be instruments of peace if we follow their guidance.
And today, she continues as the Dyer family medium, bringing Wayne's messages directly to his widow and children.
For more information, please visit: http://www.karennoe.com
//
Think Outside the Lines Podcast
Subscribe / Leave a review on iTunes
Subscribe / Listen on Google Play Music
//
If you would like to stay updated on all things podcast-related, click here to sign up for the mailing list.